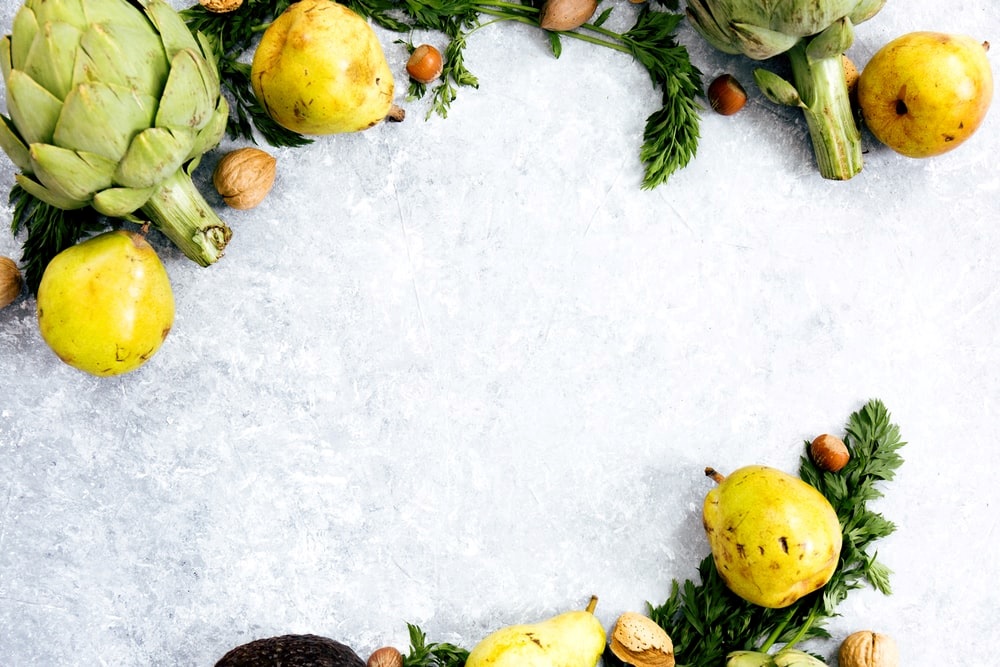 One of the best ways to survive the current pandemic is to boost your immune system. Even if you become infected, you can boost your chances of surviving the virus with a strong immune system. It also applies to any other bacterial or viral infections. Most of those who have died from the virus are immuno-compromised or have other underlying health issues such as diabetes, cancer and cardio vascular problems.

These are some tips to consider to help boost your immune system.
Get enough sleep
It's easy to forget the time when you're always at home. You have nothing else to do. You also don't have deadlines to meet. It's not like when you had to go to work where you can barely fit everything into your schedule. Despite having a lot of free time to watch your favourite TV shows, you still need to sleep and maintain a routine. Get plenty of rest. It's an excellent way of helping boost your immune system.
Eat plant-based foods
You also need to consider changing your diet. If you had a hard time preparing plant-based dishes before because you have no time, think again. Since you have more free time, you can learn how to prepare vegetarian meals. You can also select the best ingredients to include in the dish. Adding fruit to your diet would also help. Considering the number of vitamins and minerals present in these foods, you will be strengthening your immune system as you eat. You can consider a partnership with fruit puree suppliers if you want a tasty beverage to drink at any time. Another great option is the super fruit lucuma, is touted as a rich source of nutrients including beta-carotene, vitamin B3, iron, zinc, calcium, magnesium, and other vitamins and minerals. It also contains protein, antioxidants, and dietary fiber. In alternative medicine, lucuma is said to reduce inflammation, boost the immune system, lower blood pressure, and protect against some forms of cancer.
Take vitamin C and food supplements
You can take vitamin C since it is proven to help strengthen and maintain your body's immune system. As long as you're taking legally-approved vitamins, you have nothing to worry about. Even with food supplements, you need to be cautious. You don't want to take anything that will further place your health at risk. You should consult with your doctor before taking vitamin and mineral supplements.
Don't forget to exercise
Gyms aren't operating now. It doesn't mean though that you can forget exercising. You still need to exercise. There are thousands upon thousands of tutorial videos available if you want to try these exercises at home. You don't need to do the routine that you did in the gym before. Simple exercises that you can do at home would suffice.
Stay hydrated
You have to drink plenty of water. Infections can lead to dehydration and, conversely, dehydration can make the body more susceptible to infection. Therefore, you must stay hydrated at all times. Since you're at home, drinking water shouldn't be a problem. You can even track your intake and determine if you still need more. When you feel thirsty, you can just head to the fridge or the cold water tap and get something to drink.
Staying healthy when you're always busy can be tough. If you're now working from home, you can follow these practices easily. You don't have any excuse for having a weak immune system. Set a nutrisystem program to lose weight and have a healthy lifestyle. Hopefully, even if you get viral or bacterial infections, your immune system can fight them off easily more efficiently.
Love this post? Why not subscribe to us for free via e-mail. Receive the latest updates from Patay Gutom straight to your e-mail inbox. Don't forget to confirm your subscription by clicking the verification link that will be sent to your e-mail!
Tags: Pandemic
This entry was posted by
Jehzeel Laurente
, who has written 25 posts as
jehzlau
, on Thursday, April 30th, 2020 at 12:12 am and was filed under
News
.