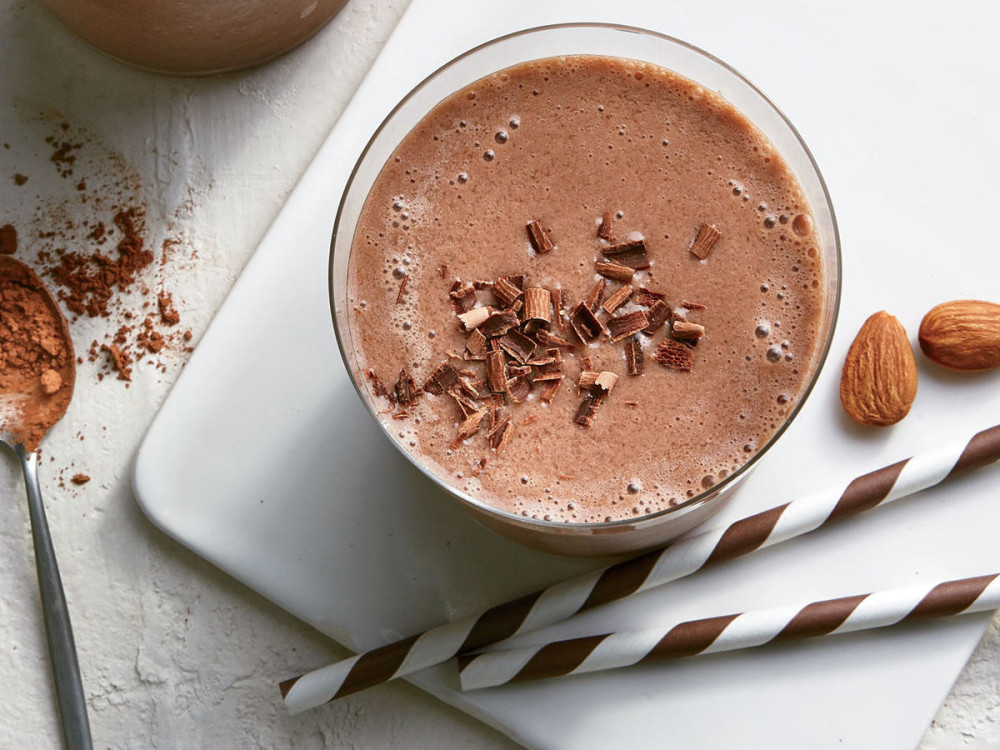 Chocolates are everyone's favorite! But it is often limited to an occasional treat by a wide majority for health reasons. Now, it is true to the extent that apart from a few types of chocolates, the rest are all high-calorie content ones. So, it is a no brainer that an adult content of chocolates should be limited.
So, in other words, we can say that chocolates can be incorporated into our diets in a healthy way.
The best way to add chocolates to our healthy diet is by adding to smoothies. This way, you can add quite a lot of healthy ingredients to your smoothie yet make it tastes absolutely delicious and chocolaty in taste!!