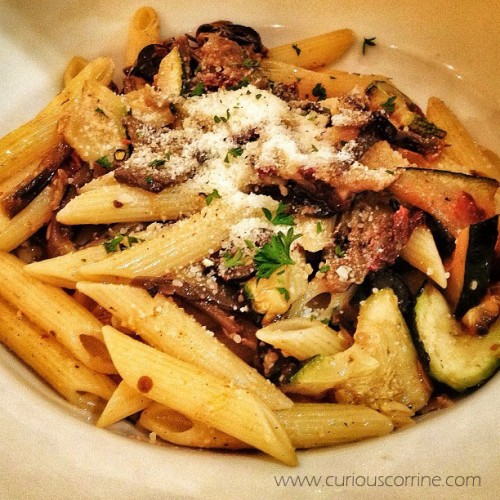 I have never considered trying Cafe Mediterranean's pasta dishes until today.
Initially wanting a salad, I found myself mumbling "Pasta Mediterranea" when it came time to tell the waiter which dish I would like.
I'm almost always indecisive and unpredictable like that when it comes to food. The boyfriend even blurted out "akala ko ba salad?" when he heard what I ordered.
The whole scene was pretty funny, actually, but I know my humor doesn't always translate really well on print so it's okay if none of you, m'dear readers, laugh. 😀
Read the rest of this entry »