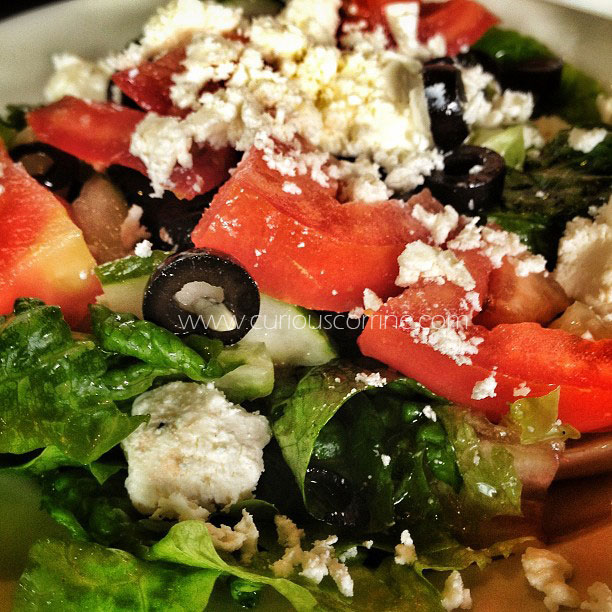 I don't do full meals at coffee shops. Well, that would be my typical answer if someone asks me to have lunch or dinner at a coffee shop. Breakfast, of course, is a different story. But the boyfriend and I had no choice when we had to run an errand around lunchtime in Makati.
With virtually every fast food chain filled to the brim with lunch-ers, we just had to choose Coffee Bean & Tea Leaf.
To be fair though, I will admit that I've always been curious about CBTL's "legitimate" lunch menu. Hence, it wasn't too terrible that we ended up here.
However, I've always hated CBTL's seriously slow service (what's up with this?! Every CBTL shop I've been too always always ruin my day) so I was pretty annoyed the entire time we were waiting for our food.