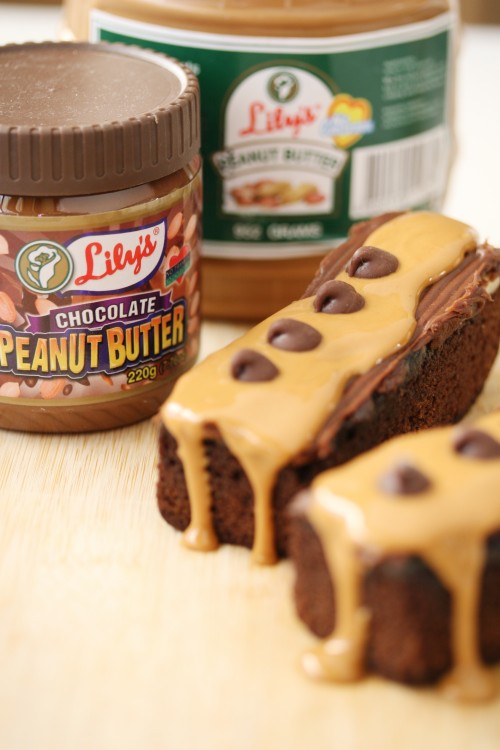 Last week my friends and I had the most interesting discussion about the foods that were definitely more fun in the Philippines. After a few rounds of brainstorming, which resulted to a salivating mouth and churning stomach we had all agree that Peanut Butter was undeniably one of the foodstuffs that was more fun here in the Philippines. What is truly astonishing was that all of us named Lily's Peanut Butter as the best Peanut Butter Brand in the Whole World.

Lily's Peanut Butter, manufactured by the Newborn Food Products, is the only Peanut Butter that gives that sweet-creamy feeling, perfect for the Pinoy tastebud. It is made from the finest premium peanuts and does not use artificial chemicals such as emulsifiers or stabilizers to enhance the food quality. In fact, the "oil formation" found on top of each can is a proof that high quality peanuts were used as this occurrence is usual when fresh and natural peanuts are used.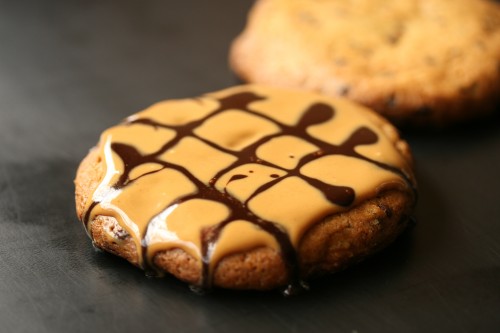 What is really more fun about Lily's Peanut Butter is its luscious and smooth characteristic. Unlike other Peanut Butter that turns dry and chalky after a while, Lily's Peanut Butter is consistent with its quality. I guess it is the magic of the time-tested secret family recipe that has been passed from generation to generation.
From a simple home-made brand back in the 1950s, Lily's Peanut Butter has truly grown.
The seal of excellence that is awarded to every bottle has made it a true global brand for Peanut Butter. Not only Pinoys are queuing up for it , there is also a demand in U.S., Europe, China, Hong Kong, UAE, and Japan. It has truly become the best Peanut Butter in the whole world.
And before I end with the pronouncement that Peanut Butters are more Fun in the Philippines, I would like to add something. Because of its success with Lily's Peanut Butter, The Newborn Food Products has also introduced a variety of foodstuffs into the market. For those who want a little twist in their peanut butter, they are offering the Choco-Peanut Butter—peanut butter combined with dark semi-sweet chocolate, Crunchy Peanut Butter, and Aroma Peanut Butter. The Lily's Coco Jam – a coconut based delicacy—is another treat offered by the company.
Oh boy! Talking about this not only makes me crave for some Peanut Butter and Banana sandwhich but it also brought back lots of nostalgia. Like most people, I have a lot of fond childhood memories built around peanut butter, particulary Lily's Peanut Butter. I guess what they say about Lily's Peanut Butter home-grown appeal is true. No matter how many local and imported brands I have tried, I always find myself going back to Lily's –like a lover gone astray returning for his true love's familiar embrace.
Want to know more about Lily's Peanut Butter? Check their Facebook page or follow them in Instagram and Twitter! You can also visit their website at www.mylilys.com.
For inquiries you can contact them by sending an e-mail to [email protected]