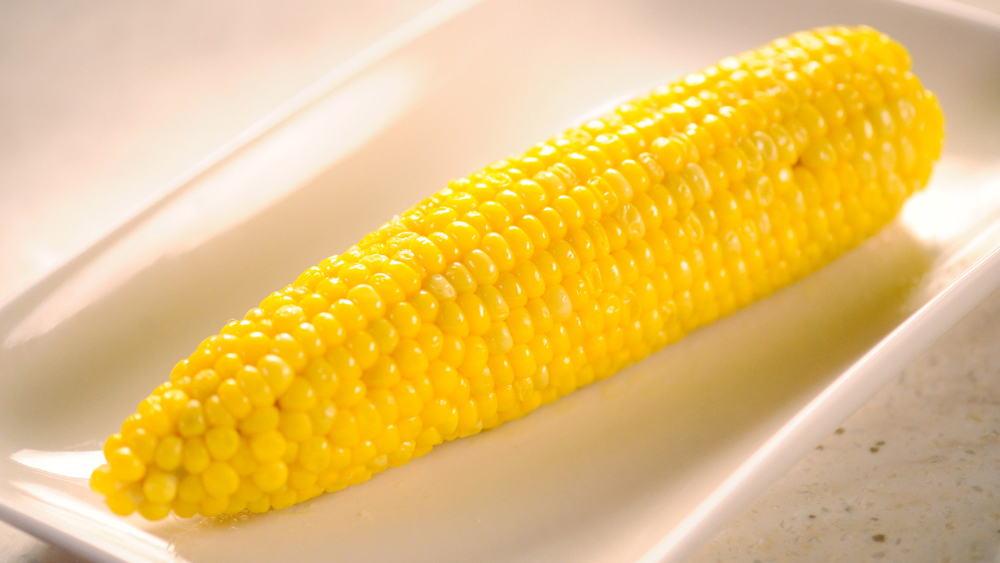 Corn on the cob is a staple food item in many countries. Throughout history, corn and grains have made an integral part of society, and have become an important part of cuisine globally. There is none so versatile such as the ways to cook corn on the cob. Without a doubt, the sweet and savory flavor of corn can only be enjoyed when the taste is succulent and well balanced. Adding a milky, salty and buttery flavor to your corn on the cob will produce a tasty and mouth-watering dish that can be served on any occasion. Whether relaxing with friends or want to whip up a delicious meal in a matter of minutes, try out this recipe the next time you're feeling like having some corn on the cob.
Ingredients:
• 1 cup milk
• water, as needed to cover
• 1/4th cup whipping cream (heavy)
• 1/4th cup butter
• 6-8 ears corn on the cob
• cleaned of husks and silks (optional, to taste)
• 1/3rd cup sugar
Prep time: 15 mins
Cook time: 10 mins

Directions
• Fill a large pot with water, preferably your best pot on gas stove.
• Once it is nice and hot, and the water is clearly bubbling, begin to add in your milk, then your sugar, then your cream, and finally, your butter. You want to wait on the boiling water until the sugar can clearly dissolve from the water and the butter has melted.
• After those criteria have been met, begin placing your ears of corn on the cob into the pot, remembering to be careful as to not scald yourself when submerging the corn into the mixture, as it is very hot!
• After the corn has been placed into the pot, slowly reduce the heat to low on the settings until the mixture is at a simmer.
• The corn needs to be cooked until it is tender, and as a general rule of thumb, this is around 7-8 minutes.
• After they are finished cooking, place the ears of corn on aluminum foil and let them cool until they are ready to serve.
Nutritional facts:
Based on a 2000 calorie diet/ Calories: 201/ Total Fat: 10.2g
• Cholesterol: 28mg
• Sodium: 77mg
• Potassium: 299mg
• Carbs: 27.1g
• Fiber: 2.4g
• Protein: 4.1g
• Sugars: 13g
• Vitamin A: 513IU
• Vitamin C: 6mg
• Calcium: 51 mg
Conclusion

This American favorite will be sure to please you and your family, or even your friends at the next occasion. It is one of the best recipes we have enjoyed over the years, and the flavors of the salt, butter, cream and milk combine well with the sweetness of the corn to produce a very succulent and mouth-watering taste and smell. This corn on the cob recipe is sure to impress anytime, anywhere. We hope you will enjoy it as much as we do!
Love this post? Why not subscribe to us for free via e-mail. Receive the latest updates from Patay Gutom straight to your e-mail inbox. Don't forget to confirm your subscription by clicking the verification link that will be sent to your e-mail!
This entry was posted by
Jehzeel Laurente
, who has written 25 posts as
jehzlau
, on Thursday, September 27th, 2018 at 7:24 pm and was filed under
News
,
Restaurant
.