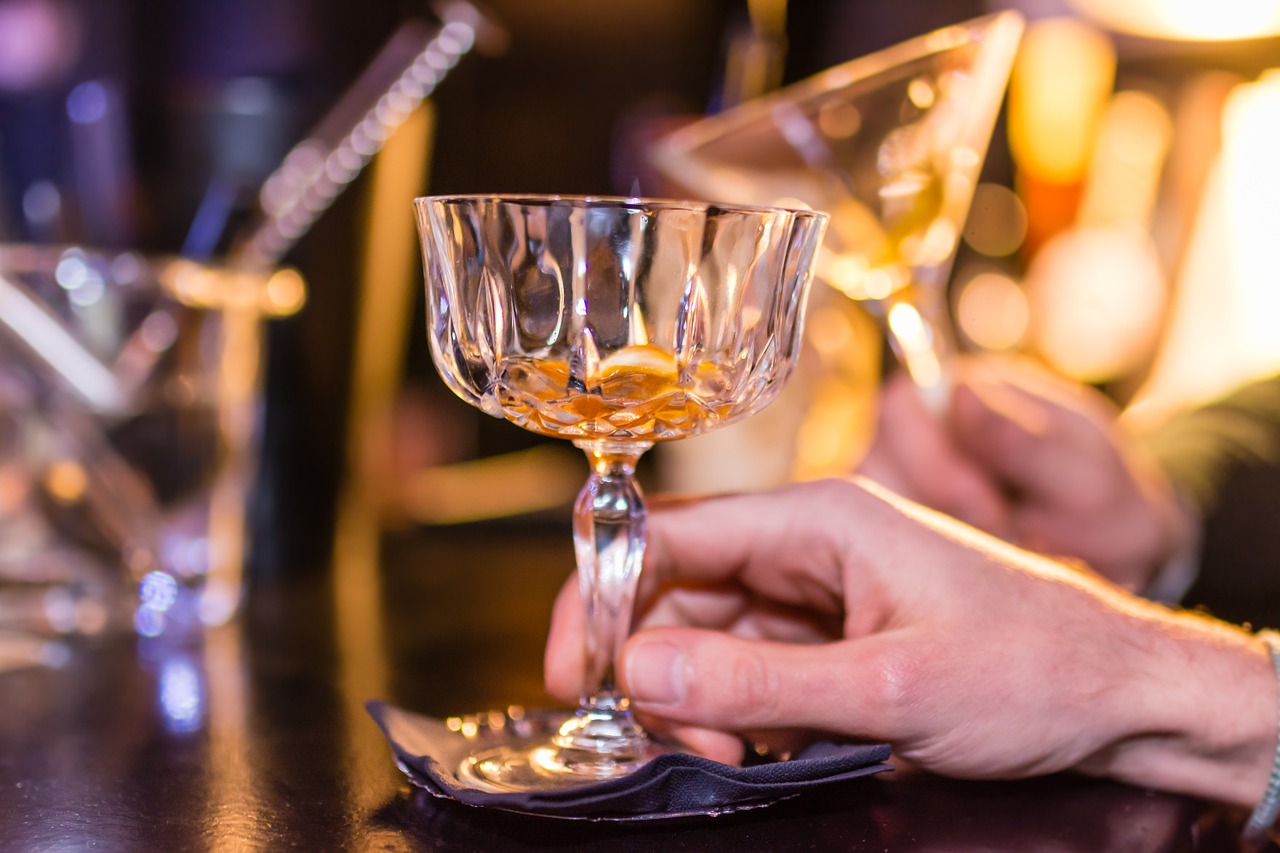 Hosting a cocktail party is not as tedious as preparing for a dinner party that would involve full meals, rather than more simple finger foods to snack on along with cocktails. It is, just the same, a social gathering that is perfect among business associates and friends, a get-together to chat and mingle. Cocktail parties are also popular for receptions and open houses. If you are hosting a cocktail party, you are less stressed out for sure, but you still need to get organized to ensure that everything goes smoothly.
The following tips can be useful for your preparations and help you relax and enjoy the cocktail party you are hosting.

Come up with your guest list
Before you start with anything else, you must be able to determine who your guests are and the number of people who will be attending. From there, you can come up with your food and drink preparations and your venue to accommodate your invitees. Cocktail parties are typically done on weekends, which is usually free time for most people. While a cocktail party may only last for 2-3 hours, some people may not want to go out during working days. As much as possible, try to set it on a date where most of your guests are free to attend.
Plan your drinks
The drinks are the focal point of a cocktail party. You want to ensure you are only serving the best. You have excellent options at PAF for your guests to enjoy. You could have a full bar to allow your guests to choose their preferred drink, which works best when your bar is fully stocked. You could also opt to have a drink menu available and serve whatever you have in your bar. This may be a better choice since you will not need to ensure a fully-stocked bar. All you need are the ingredients for the cocktails on your drink menu, and you're ready to go.
READ ALSO : ALL ABOUT RELION THERMOMETER
When it comes to cocktail parties, full meals are not necessary. Simple finger foods and hors d'oeuvres work perfectly to accompany your cocktails. If you are preparing the food yourself, you can choose something less complicated and lessen the load. Fruit platters, crackers and cheese, spring rolls, and samosas are just a few choices you can serve. You may also hire a caterer to save you the trouble of food preparation.
While preparations are not as difficult, you may want to get some assistance for your cocktail party. This could come from friends or family members who can help you with food handling or drink service. If you have hired a caterer, then you have a lot less to worry about. Ask your caterer if they have a bartender available to handle the bar and preparation of cocktails.
If you have done all your preparations, you can have fun in the company of your guests. Make sure that the little details are ironed out, such as bartending tools, napkins, glasses, and plates. Keep non-alcoholic beverages prepared for guests who don't like alcohol.
This entry was posted by
Jehzeel Laurente
, who has written 25 posts as
jehzlau
, on Saturday, September 19th, 2020 at 12:11 pm and was filed under
News
.