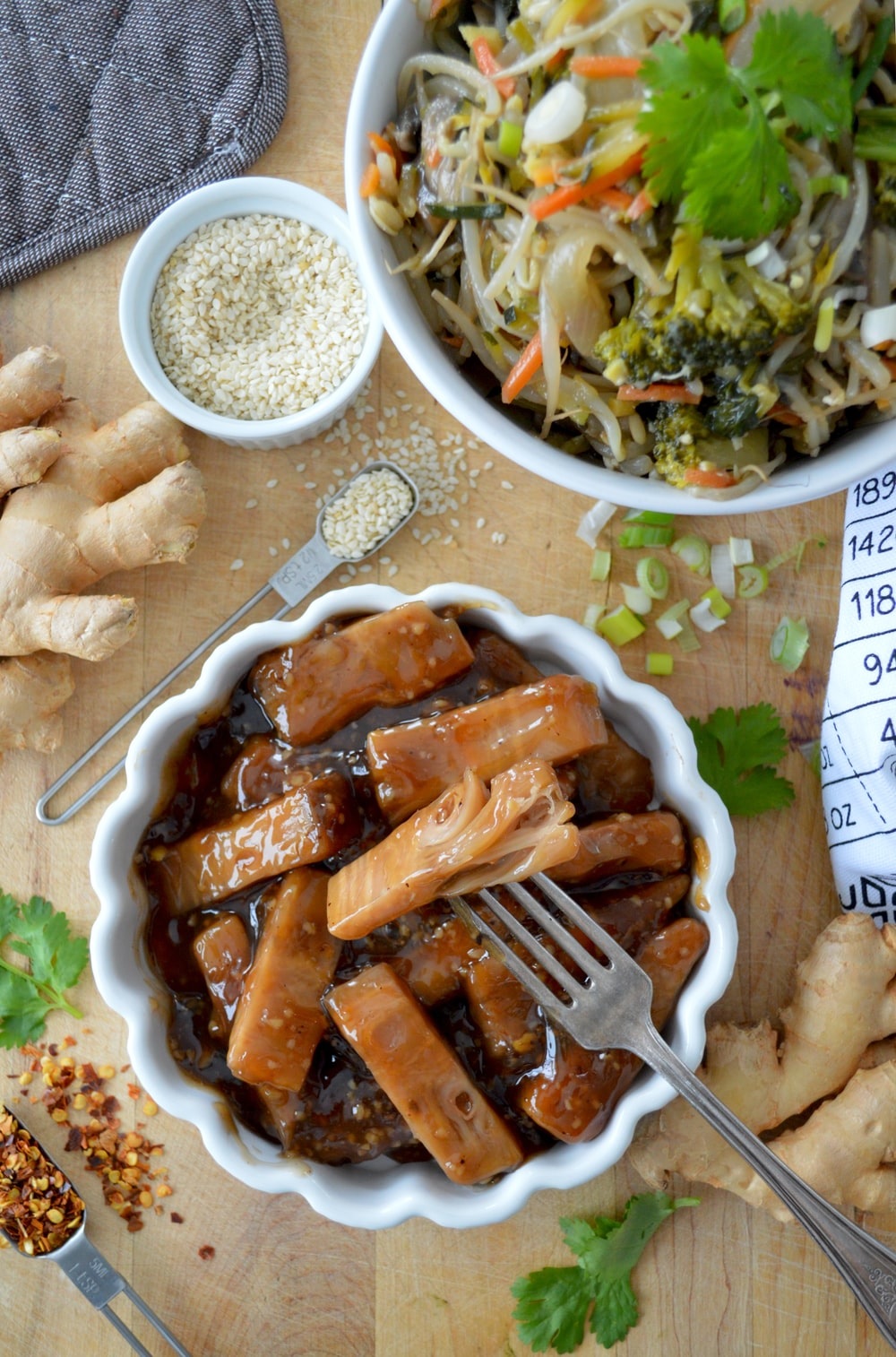 Managing supplies is essential when running a restaurant business. You want to reduce overhead expenses and prevent waste. If you fail to manage the items used in the kitchen, it could lead to severe losses in the long run. These tips will help you organise the contents of the restaurant shelf and while you're at it you should make sure your finances are in check so you avoid
restaurant liquidation.
Use the first-in, first-out policy
Most ingredients used in the kitchen have an expiry date. It means that whatever went onto the shelves first should come out first. You don't want to miss the expiry dates since it could lead to waste. Be consistent in using this policy since some ingredients last longer. You might think that they no longer have an expiry date, but they do. Even for these items with long shelf lives, you have to be careful.

Use software
Managing all these items could be complicated. You're also dealing with preserved items and fresh products. Even if you have someone doing the inventory regularly, it could still be challenging. Use modern software to manage the items that go in and out of the shelves. You can even assign a barcode so that you will know if there are ingredients that are about to expire. You will prioritise them before using the rest.
Talk to your suppliers
Another option is to talk to your suppliers. Let them know that you want to receive fresh supplies each day. If they can offer daily deliveries, it helps. There's no need to worry about expiry dates since you can only purchase what you will need for the day. Apart from asking for daily delivery, you can also negotiate the price of the items sold. If you use jackfruit as part of the ingredients in most dishes, you should have a partnership with a quality jackfruit supplier. Signing a long-term deal allows you to reduce the cost and save more money. If you don't feel satisfied with the current supplier, you can find a more suitable option.
Sell products that will expire soon
Some items on your shelves are about to expire. If you have a good management system, you will know if these items are about to go bad. Conduct a sale to maximise these products instead of throwing them away. Some people are after items at a lower price, and your offer might be enticing enough.
Scale your operations down
You always end up wasting ingredients because you purchase more items than what you need in the restaurant. It means that you have to try scaling your operations down. Accept the reality that you don't have as many customers as you hoped. Besides, you can eventually expand your operations if the demand increases. For now, you have to operate within your means and avoid more losses. You can also check out the best electric frying pans here.
Even if you have a sound management system, you should still assign staff who will regularly check the shelf contents. Determine if some items have incorrect labels so you won't waste them.
Love this post? Why not subscribe to us for free via e-mail. Receive the latest updates from Patay Gutom straight to your e-mail inbox. Don't forget to confirm your subscription by clicking the verification link that will be sent to your e-mail!
Tags: Restaurant
This entry was posted by
Jehzeel Laurente
, who has written 25 posts as
jehzlau
, on Tuesday, September 1st, 2020 at 11:24 pm and was filed under
News
,
Original Recipes
,
Restaurant
.