I've always had this notion that Racks is a man's man kind of restaurant. I blame that perception of mine on their menu. Hello, ribs? 😀

We dined al fresco at Racks' Southmall branch, never minding the scorching summer heat. It was the boyfriend's need to smoke while eating that is to be blamed for this, by the way. 🙂 On deciding what to order, the two of us agreed to just share the a half slab of Beef Ribs (pictured above) because it was summer and flabs are pretty much unwelcome during this time of the year. :p
As always with Racks, the ribs were super tender and effortlessly fell off the bones. It almost melted in my mouth.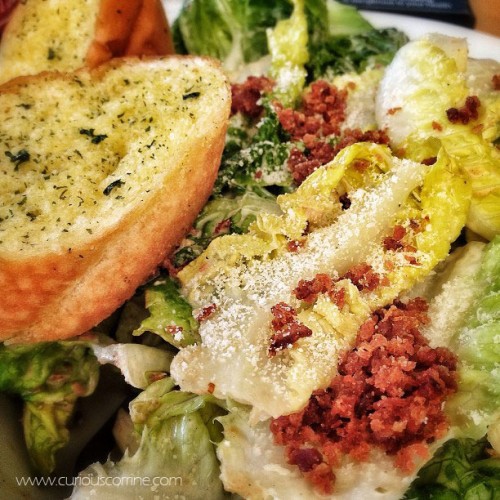 Of course, we had to play up our "health nut" side and also ordered Caesar Salad. I easily gobbled this plate thanks largely to the fresh and crisp greens. It was slightly chilled as well, giving my insides some much needed cooling down from the summer heat.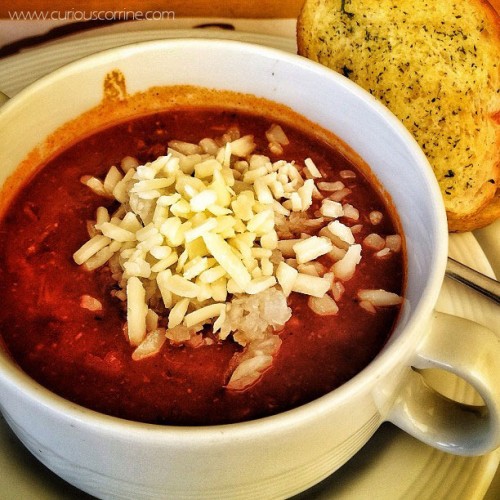 The boyfriend also ordered Chunky Chili, but I was sadly barred from touching this bowl. Why, you ask? Well, women shouldn't really mess with their boyfriends' chili bowls. LOL.
What's your favorite at Racks?