Time flies so fast and it's already the last night of my Manila vacation. My uncle promised to take me and my friends out to dinner in a place that he boasted that we couldn't find in Davao City.
My uncle is a food enthusiast so wherever he's taking us, for sure it offers sumptuous dishes. While we're heading to the place, he kept on telling me the name of the streets and some important landmarks but none of them I remembered. Then we reached a certain compound of restaurants and he told me that we're just at the back of Mall of Asia. The entrance of the place would clearly tell it's visitors what kind of food they're offering. He said we are at the Seaside Market, Macapagal Boulevard, Pasay City or Dampa.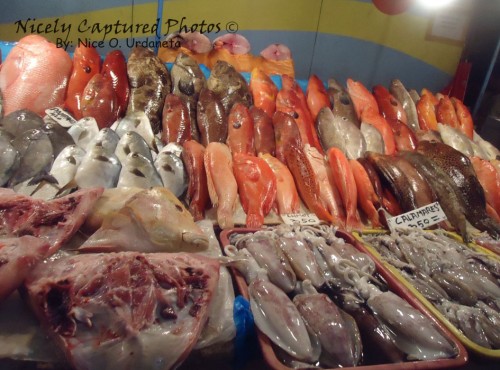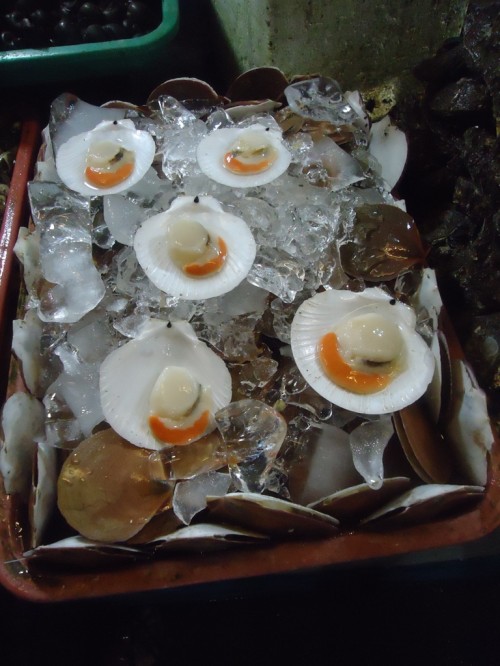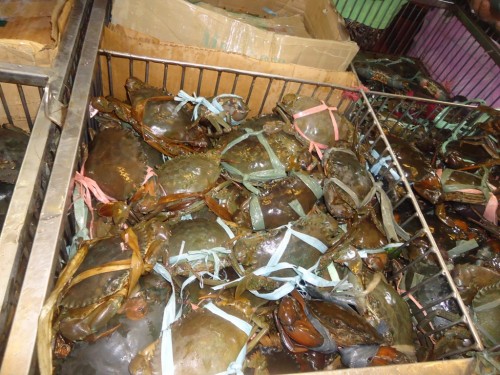 What's unique in here is that you need to buy whatever seafood you want to eat in their own seafood market. You can be assured that everything's fresh. After buying, you will go to the array of restaurants and let them cook what you bought to whatever way you want them to cook it.
My uncle bought crabs, clams, and some fish called "malasugue" for our soup. He told the restaurant personnel to have the crabs steamed, and clams baked with mozzarella.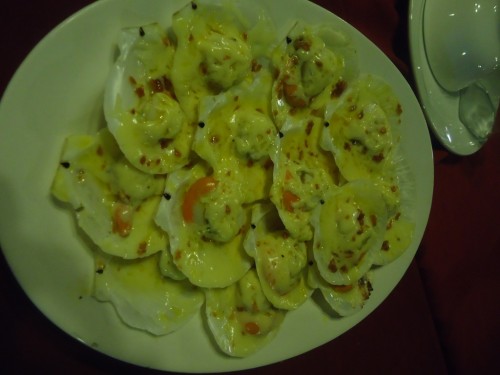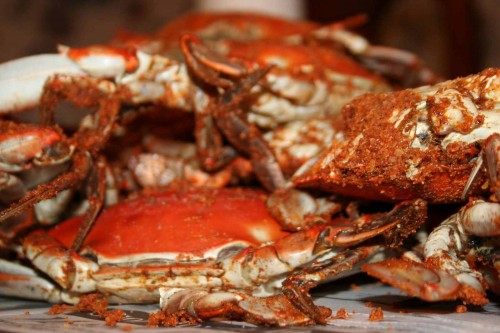 Honestly I'm allergic with seafoods especially crabs but I'd rather take anti-allergy medications than refuse to eat all these good stuffs in front of me.
I don't know how much was that sumptuous dinner cost, because my uncle paid everything. I bet he paid quite much because I know seafoods are expensive in the market alone. I couldn't thank him more. Indeed, there's no place like that here in Davao City. I hope time will come someone would start to open one. You can also check out my Top Seafood Dinner Favourites to Recreate at Home.