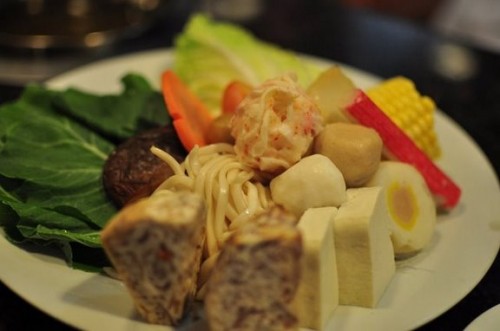 For a couple of weeks now, some of the Patay Gutom members were consistently plurking about their cravings for a shabu-shabu meal. Personally, I've tried eating shabu-shabu at Thousand Cranes and Healthy Shabu-shabu. The last time was in August 2008 with my grandparents and I really enjoyed the instant cooking experience.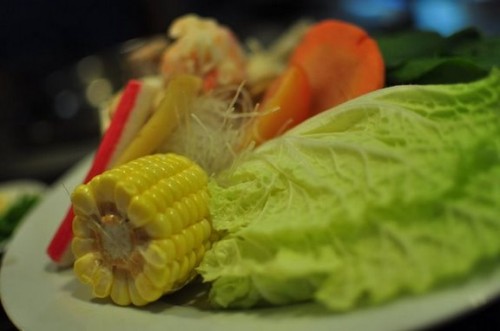 Just last night, Winston and I decided to check Mini Shabu-Shabu at Greenhills Shopping Complex. We were a bit hesitant at first since we all know that you need a big amount of money to enjoy a shabu-shabu meal.
Since we were literally newbies at the place, the waiter suggested that we try the Seafood and Beef meal for the two of us.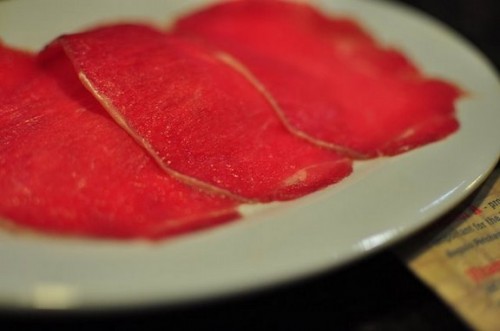 FYI: Once you place the beef at the pot, just count from 1 to 20 and the beef is already cooked! Yay!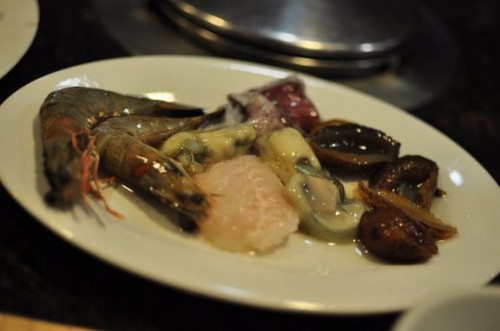 FYI: The seafoods are cooked immediately. It's fun to observe how the gray shrimp turned into an orange one LOL (ok bangag na nagsusulat nito)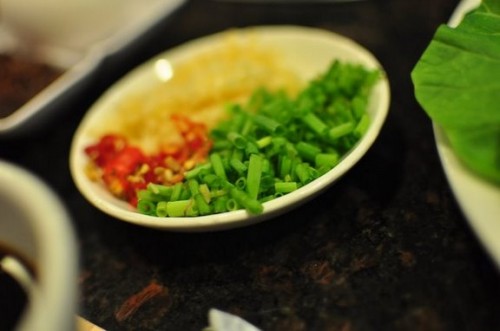 FYI: The veggies are the least favorite part of the Shabu-shabu meal (at least for us LOL)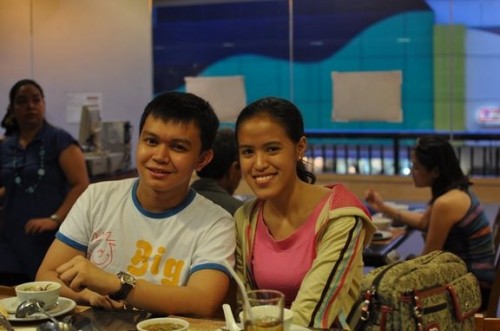 FYI: Though Nyoksters Winston and Mica didn't really sleep a night before, the shabu-shabu gave them the energy they needed in order to stay awake up to this very minute 😐
Surprisingly, we only spent around Php400 for the meal. Not bad, eh?
Here's a video showing how I 'cooked' dinner 😀
If you are not really aware on how Shabu-Shabu works, you can freely ask Dr. Hayden Kho Jr.
Photo Credits to Digital Puto