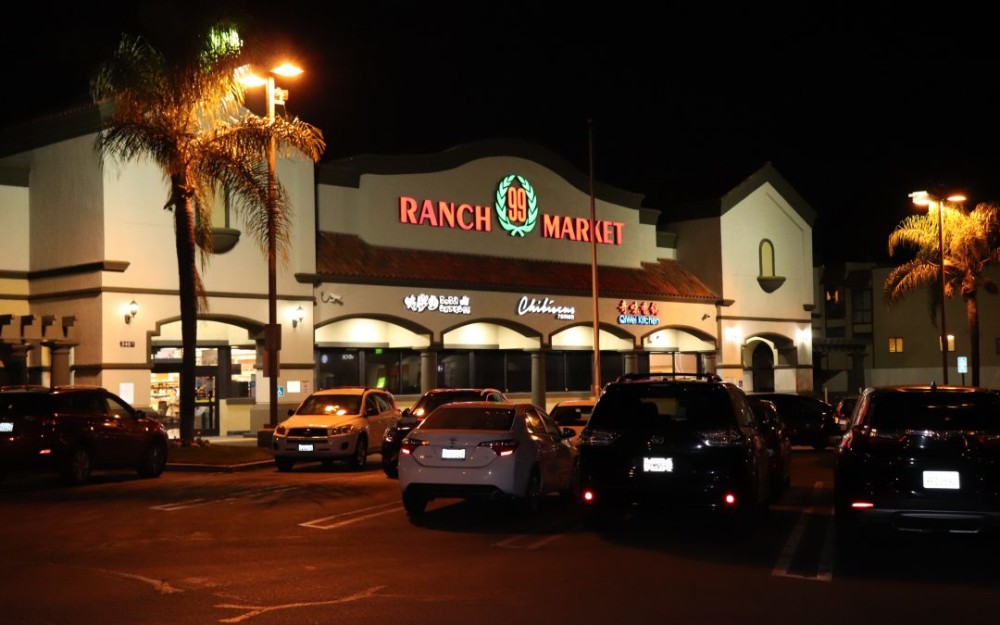 2 cups sifted flour
2 tablespoons sugar
¼ teaspoons baking powder
½ teaspoon salt
½ cup butter
2 peach halves
1 cup light brown sugar
1 teaspoon cinnamon
2 egg yolks
1 cup heavy cream
1. In a bowl, mix flour, sugar, baking power and salt
2. Cute in butter to consistency of cornmeal. Sprinkle mixture on bottom and sides of greased 9 in round pan and press lightly
3. Place peaches, cut side up on dough. Comine brown sugar cinnamon, and sprinkle over peaches. Bake at 400 degress for 15 min. mix eggyolk with cream. Pour over peaches and continue baking 30 min or until set and browned. Serve with cream or ice cream.
About me: Nom Nom TV is an easy weeknight dinner ideas blog, that helps families create easy, quick, and simple dinners. Blog posts range everywhere from the best items to buy at 99 ranch market to the best soba noodle dishes.